Here's What I've Done So Far
Patriot Chimney
Co-Founder and CEO, Since July 2018
Roanoke, VA
Our goal is to revolutionize the way chimney work is looked at. We're doing this by introducing new technology, continuous education, and constant innovation. In our first year, we serviced more than 350 homes and earned more than $200K. Now we've done thousands of jobs and gross >$350K per year.
Combat Boots to Top Hats
Co-Founder and Managing Director, Since July 2019
Roanoke, VA
A lot of jobs in the military do not have a civilian equivalent, and a majority of those jobs are combat related. We help connect combat veterans with owners of chimney companies nationwide, consult the veterans on how to use their G.I. Bill benefits to earn a CSIA Certification, and provide travel to and from the CSIA Class site.
Town Mountain Maids
Co-Founder, Since March 2017
Asheville, NC
Town Mountain Maids was my first attempt in entrepreneurship. It is still a small operation that I have grown to just 5 employees working in administrative and cleaning roles. 
Town of Morrisville
Member, Board of Adjusters, Since March 2019
Asheville, NC
The Board of Adjustment (BOA) serves as a quasi-judicial board that acts separately from the Morrisville Town Council. The BOA conducts public hearings and makes rulings on various cases subject to the regulations of the Unified Development Ordinance (UDO) and hears any appeals to decisions made by Planning/Zoning Staff.
Dude Solutions, Inc.
Sales Development Rep, March 2019 – Feb 2020
Cary, NC
Dude Solutions provides cloud based operations software to help track assets, improve workflow, and make better data-based decisions. I work on the front end of the sales cycle for the hospital team and was voted to be the Q4 peer leader for my team of 9 reps.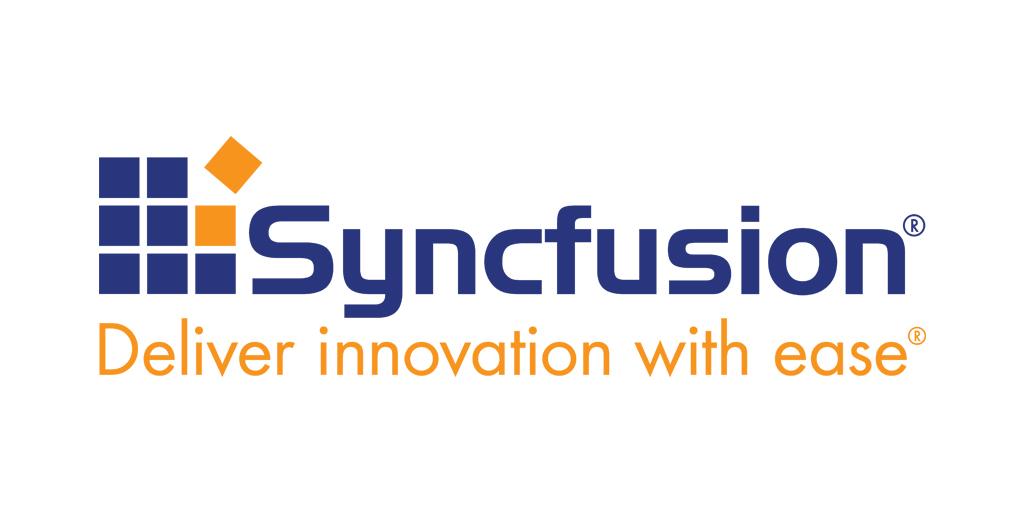 Syncfusion
Product Consultant, August 2018 – March 2019
Cary, NC
Syncfusion provides UI components for apps written with WinForms, WPF, ASP.NET Core, MVC, Blazor, UWP, Xamarin, JavaScript, Angular, Vue, & React. My job was to work with software developers to determine functionality and consult on the appropriate licensing package.
Dunbar Armored
Account Executive, September 2016 – July 2018
Lexington, KY
While at Dunbar, I helped my Lexington branch double its annual revenue, number of employees, and vehicles in its fleet. I consulted executives at the regional banks on ideal deposit transportation operations. 
Dunbar Armored was acquired by Brinks in 2018. 
Mars Hill University
B.S. in Business Administration, Earned May 2016
Mars Hill, NC
Mars Hill is a small private school in the mountains of North Carolina. During my time I served as a Resident Advisor, Vice President of the Traffic Appeals Board, Member of the Campus Activities Board, Marketing Intern for the Campus Dining, Member of the Business Honors Club, and I graduated magna cum laude with a 3.8 GPA.
Mitchell & Company in the News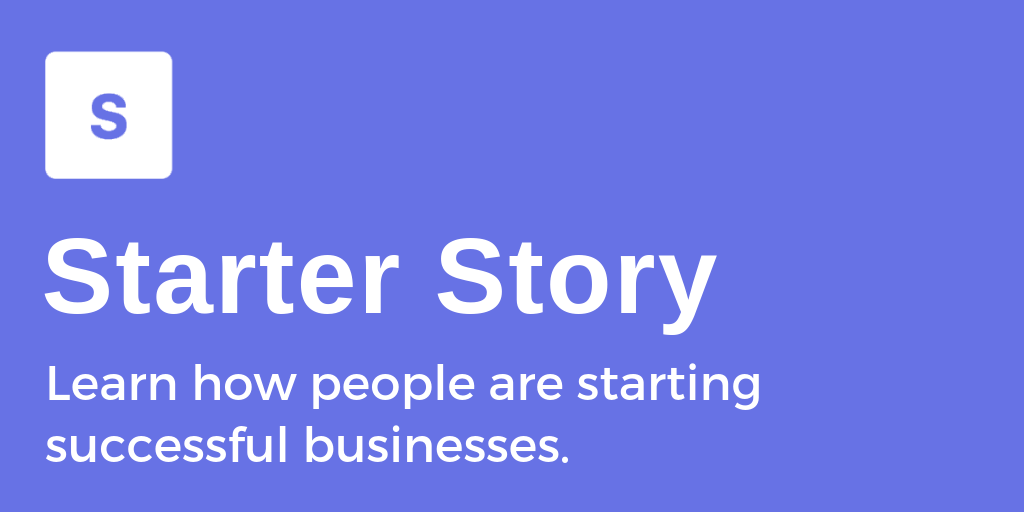 Starter Story interviews entrepreneurs and shares the stories behind their business. In each interview, Pat (the owner of Starter Story) asks how the entrepreneur got started, how they grew and how they run their business today. My interview was published in November 2019 and showcases how I was able to start and grow Patriot Chimney from $0 to $21K in monthly revenue within a year. 
National Chimney Sweep Guild
The National Chimney Sweep Guild (NCSG) is a 501 (c) (6) non-profit trade association existing to promote the success of its members by providing progressive services, encouraging professionalism and ethical accountability, and advancing the chimney and venting industry through public awareness of the trade. Patriot Chimney was featured in their early 2019 edition of Meet a Member.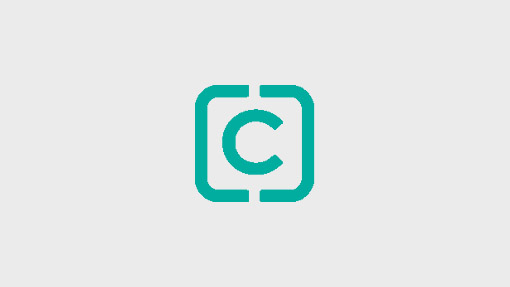 Career Move is the biggest community where professionals share and learn how to make successful career moves. I was asked to talk about how I helped grow Patriot Chimney to more than $21K in monthly revenue while also working full time. 
Failory is a community of founders learning together. They give interviews with the founders of failed and successful startups (luckily we were one of the successful ones!), articles about entrepreneurship, and carefully curated resources to make better founders.
Jobber is an operations management software that helps small home services businesses organize their entire operations. I was interviewed as part of Jobber Academy, which gathers expert advice, entrepreneur success stories, best practices, and tools for people looking to run smarter, more efficient service businesses.
Patriot Chimney TV Commercial
During the Summer of 2022, we decided to run a TV commercial ad in order to promote chimney safety in our community. I wrote the script and even helped capture the video shots on the roof! Shoutout to my wife, Sinclair, who was the spokeswoman for our company.
WFXR – Roanoke Valley News
We were featured in a news article dedicated to promoting fire safety within the Roanoke Valley. During my interview, I discussed the importance of burning only dry firewood (i.e. seasoned wood) and the importance of keeping your fireplace clean and clear of combustibles.